Okay, while we all already have a really long TBR list of books that are already published, when new books come out, we just
have
to read them! Below you'll find a list that includes both books I am personally interested in and books that I think the majority of teens will like. So take a look: you might just find something! Just to let you know, the books are placed in no particular order. And, yes, I did add the pictures of the covers, because I know that those can be helpful (even if we aren't supposed to be judging books by their covers.)
1. Being Jazz
When I saw this book on the list, I got excited. This memoir is written by Jazz Jennings, a transgender teenager with a strong voice. Last summer, I started to watch her TV series,
I am Jazz
, which is how I found out about her. I would love to read some more LGBT+ and nonfiction books this summer, and this book just happens to be both! A win-win situation! This book came out this past Tuesday, and the next time I'm at a bookstore I'll definitely keep my eye out for this one!
2. You Know Me Well
This book actually came out on June 7th, but let's just count it as a summer book, okay? This book seems interesting, and is written by two amazing authors: Nina LaCour (I haven't read any of her books but she has won awards for some) and David Levithan (author of
Every Day,
a book I have read some of and have found to be quite good). The plot is about two characters whose lives cross each other at one moment, and that changes everything. Somehow they manage to then know each other better than everyone else who knows them. I don't really know what happens after that, but it sounds like it'll be good.
3. Girl in Pieces
This book sounds like it'll be one of those books that is so beautiful and will forever haunt you. It is about a girl named Charlotte who has lost everything, and is becoming more and more hopeless. As a way of coping, she takes pieces of glass to her body, yet the hurt continues to come. It is a story of how she manages to put her broken pieces back together. Unfortunately, to read this book, we must wait until August 30th.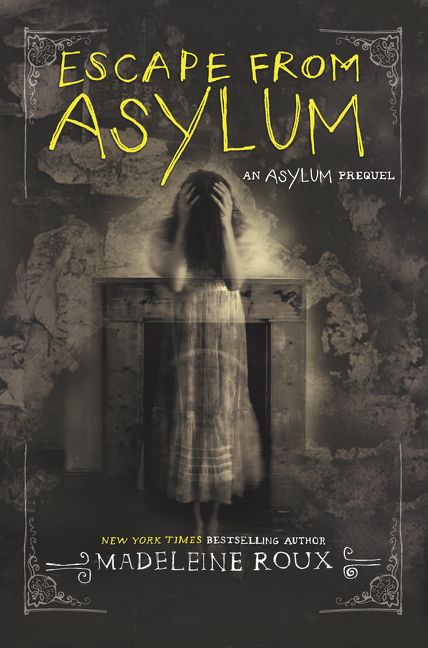 4. Escape from Asylum
This book sounds like a great read for fans of
Miss Peregrine's Home for Children
. It is a prequel novel to the books of the Asylum series, and is about a kid who is wrongfully placed in an asylum. I also believe that you get a look at some of the horrors of some asylums...This book will be available as of June 14th.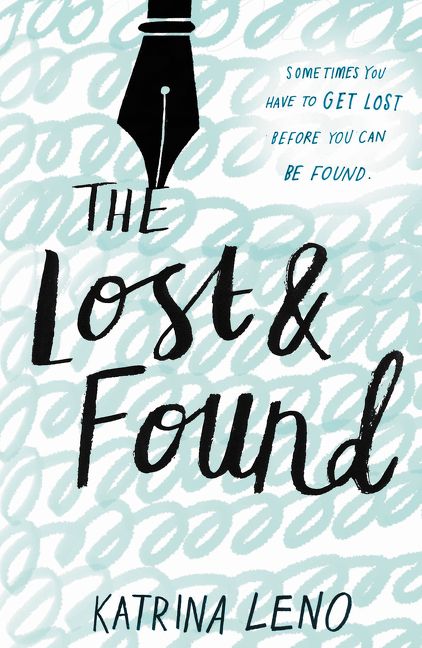 5. The Lost & Found
Not only are protagonists Frances and Louis feel lost mentally, but they also manage to lose physical belongings of theirs. Maybe that's why they click so well, and they've been talking to each other online ever since they are young. Then something brings them together...in real life. But what happens when they meet? As Publishers Weekly says in a review, "readers will be rewarded with a rich, romantic story about two teenagers on a quest for meaning." Sounds good to me! This one is a true summer book, for it is will be available on July 5th.
6. Three Truths and a Lie
This doesn't look like a book that I would personally read, but it seems like quite a few teens like psychological thrillers. Plus, it has romance. What is especially interesting about this book is that three facts that you know are true, and one is actually not a fact, and is a lie. So, which one is the lie? And who will make it out alive...? (Someone's gotta die, right?) Find out August 2nd!
So that wraps up my list of books to look for this summer. Think I left some out? What books are you looking forward to? Feel free to leave a comment or to shoot us an e-mail! I wish you all a great summer of reading!